What you can do to partner with us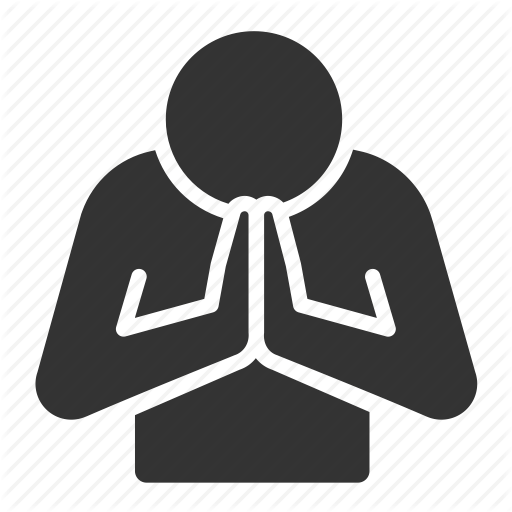 Pray For Us
The foundation of any ministry is prayer. Your earnest prayers will impact our ability to share the gospel.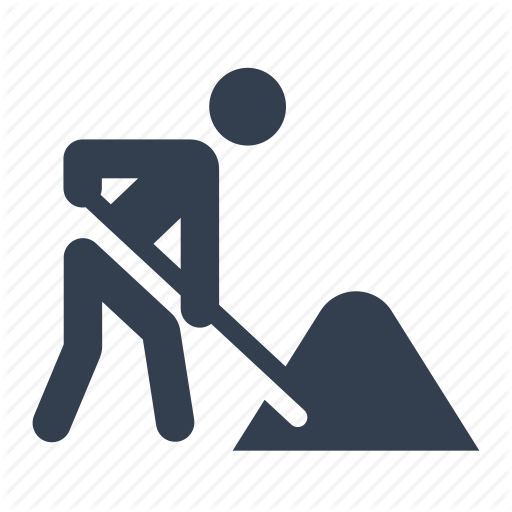 Work With Us
Nothing will replace rolling up your sleeves and going to work. We have a place for those who are willing.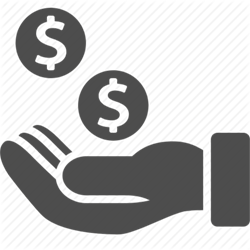 Financially Support Us
Everyone knows that you can only do so much with limited finances. Your financial gifts can make the difference!
Are You Catching The Vision?
We Are Looking For Partners Like You
We appreciate your interest in our outreach.  Your gifts are what makes it possible for us to share the good news with our overlooked and forgotten brothers and sisters.  There is so much more work to do and with your help we can get it done, together.  If you feel impressed to help us financially, you can use the PayPal button below with confidence that your information will be kept confidential.  Be sure to designate where you would like your gift to be used.  After entering your gift amount, you will be shown a screen that will allow you to leave a message. Use this space to designate which outreach you would like your gift to support. Select any of the categories listed on the left or choose to support the Locklear's Ministry.  Thank you for your generosity and interest in Native Missions.
If you would prefer to send a check, you can send it to this address:
Native American Missionary Fund Ministries
3232 Hendersonville Highway
Pisgah Forest, NC  28768